*Current situation during COVID 19 restrictions for cafes, restaurants and bars - updated September 2020*
We were pleased to be able to safely reopen our doors on Monday 3rd August for indoor dining! Although we have had to reduce the amount of seating available throughout for a period of time, we obviously continue to offer our outside seating area as usual.
We will also be continuing with our take-away option.
*Please phone or email us to pre-book your table*
All restrictions and regulations about asking for your details will apply in line with latest Government advice for restaurants, pubs and cafes
Future Bistro Weekend Dates:
* Friday 16th & Saturday 17th October 2020 *
* Friday 13th & Saturday 14th November 2020 *
----------------------
Due to popular demand, our 'Created at Spoon, Heated at Home' evening meals will continue be available for now - with the option of adding a bottle of wine, beer soft drinks to your order. (Full heating instructions provided!)
Collection of evening meals is between 4pm - 6pm Friday & Saturday
*Please email us in advance or phone us before 12pm on the day to order. Availability will be limited per evening*


We will continue to offer a limited takeaway menu for a while longer, as well as the usual hot, cold and alcoholic drinks (to take-away or have inside) and homemade cakes.
*In addition to our usual opening hours, we are usually available for party bookings of 12 people or more any evening of the week*
- all parties catered for
Please contact us for more information and to discuss possibilities during this time of social distancing
"A fresh British menu – adaptable to meet your taste"
We make all of our dishes fresh on the premises - down to the jams, sauces and ketchup. So please let us know of any special dietary requirements, for example gluten free or dairy free, or if you fancy something slightly different to that shown on the menu, and as long as we have the ingredients in the kitchen we would be happy to make any adaptations to cater for your taste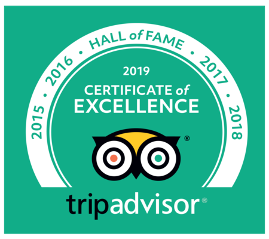 Spoon
20 Abbey Lane
Sheffield S8 0BL
Tel: 0114 274 0014