Celebrating Christmas @Spoon
Book now for one of our Christmas Bistro Weekends:
* Friday 4th & Saturday 5th December 2020 *
* Friday 11th & Saturday 12th December 2020 *
* Friday 18th & Saturday 19th December 2020 *
Click here to view the menu
*Current situation during COVID 19 @Spoon - updated November 2020*
So as of Thursday 5th November 2020 we find ourselves back in the position of only being able to offer a take-away service. We ask that you please help us to comply with the latest government guidance by entering Spoon wearing a face covering to place/collect your order and use the hand sanitiser provided.
*Please phone or email us to pre-order your food wherever possible to help minimise face-to-face contact*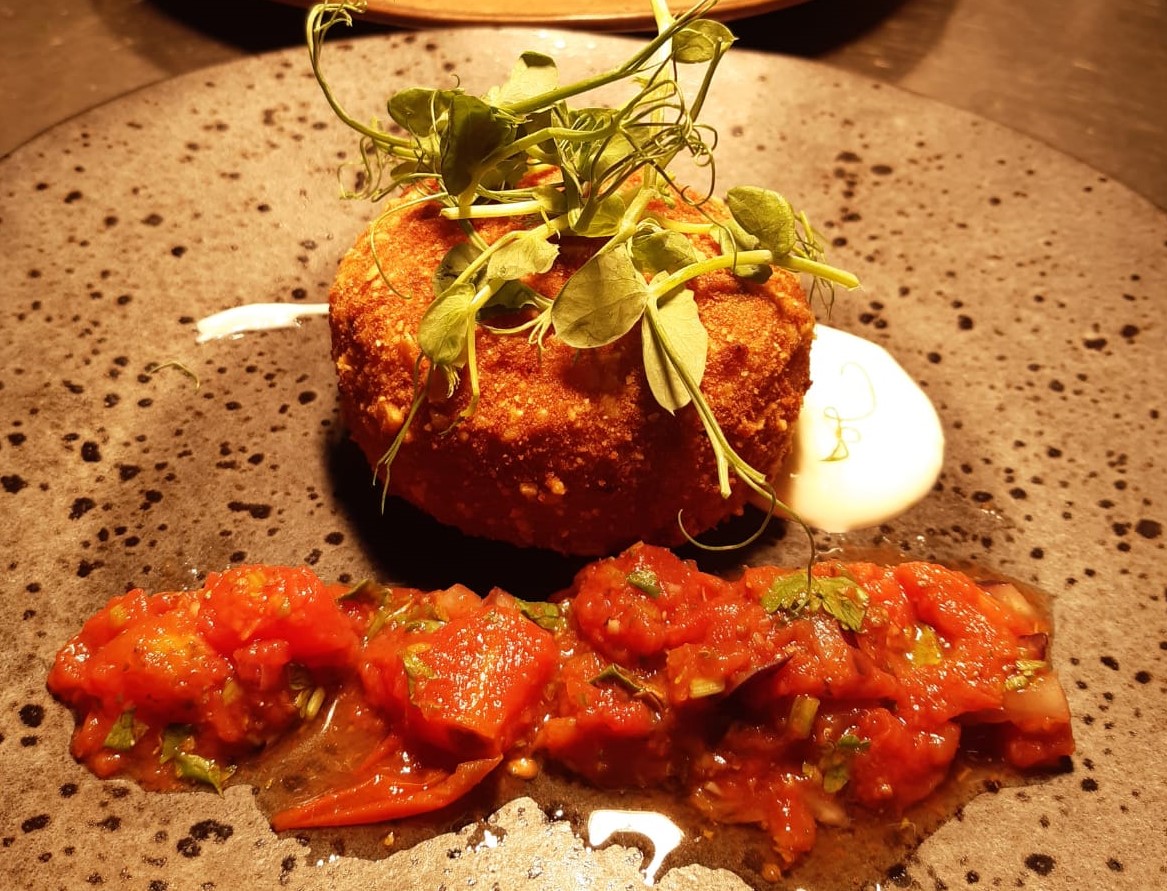 Evening Bistro Nights @Spoon
Unfortunately, due to the latest Government announcement, our Bistro Nights @Spoon scheduled for Friday 13th & Saturday 14th November 2020 will no longer be able to run.
But all is not lost! We continue to offer our 'Created at Spoon, Heated at Home' evening meals every Friday and Saturday night throughout the whole of November.
Enjoy Spoon bistro nights in the comfort of your own home...
Our 'Created at Spoon, Heated at Home' evening meals will continue to be available (full heating instructions provided!) - with the option of adding a bottle of wine, beer or soft drinks to your order.
Collection of evening meals is between 4pm - 6pm every Friday & Saturday
*Please email us in advance or phone us before 12pm on the day to order*
Availability will be limited per evening
Opening Hours (for take-away only)
*Please call us to check first as these hours may vary as we adjust to the ever changing ways of working in response to Covid-19 restrictions*
Mon - Thurs: 10:00 – 15:00 (CLOSED WED)
Fri & Sat: 10:00 – 18:00*
(*Fri & Sat offering take-away "Created At Spoon, Heated At Home" evening meals. Please order in advance for collection on the day)
Sun: 10:00 – 15:00
Payment accepted in cash, credit or debit card
We will continue to monitor the situation and aim to keep our website up-to-date as situations continue to develop and change.
If you would like to know more or have any feedback/suggestions as we adapt to these ever changing circumstances, please send us an email.
Thank you for continuing to support 'Spoon' during these challenging times. Stay safe and keep smiling whenever you can!
Jo & Jules