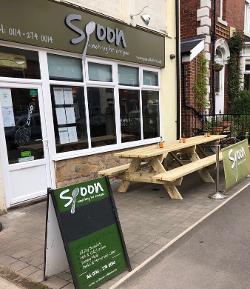 Outside catering also available
Please contact us for further information or discuss details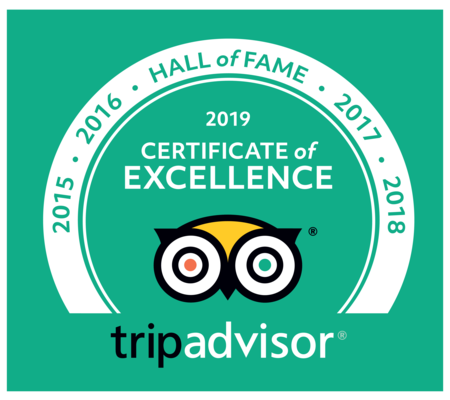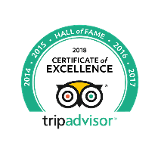 - From 12 June 2020, Spoon will begin to re-open, offering a limited takeaway menu
-
*Current Situation at Spoon*
As lockdown starts to ease slightly, we are testing out slowly re-opening Spoon after being closed since the end of March 2020. Obviously this will only be for takeaway at this time.
We initially plan to open Wednesdays, Fridays and Saturdays, 10am-6pm, from Friday 12 June 2020, offering a limited takeaway menu. This is based on minimum staffing levels to ensure social distancing guidance is maintained. The usual hot and cold drinks will also be available.
Phone orders are very much encouraged to enable pick-up times to be allocated to further support social distancing. Please call 0114 274 0014 to place your order.
We would also like to offer a delivery service for the evening meal between 6pm-7pm at a £1 additional charge - with the option of adding a bottle of wine or beer to the order!
We will continue to monitor the situation and aim to keep our website up-to-date as situations continue to develop and change. If you would like to know more or have any feedback/suggestions as we slowly start to re-open, please send us an email.
Stay safe and remember we can all support each other to keep smiling and get through this time of uncertainty. .

Jo & Jules
20 Abbey Lane, Sheffield S8 0BL
Tel: 0114 274 0014
contactus@spoon-cafebistro.co.uk